Revolutionary Road tells the story of Frank and April Wheeler (Leonardo DiCaprio and Kate Winslet), living in suburban Connecticut in the mid-1950s with their two young children.
April (Winslet) has amazing vintage style in the film, in line with the 1950s fashion of the time. Her character is often dressed glamorously, in contrast to her plain neighbour Milly (Kathryn Hahn).
Below are a collection of her outfits on screen;
If you haven't seen Revolutionary Road, I highly recommend a viewing!
Which April Wheeler outfit is your favourite? Do you like her style? Let me know your thoughts in the comments below!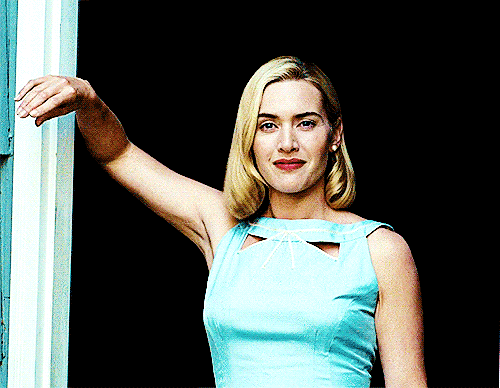 With Kate and Leo in mind… read about the fashion in Titanic here.
All images courtesy of BBC Films.