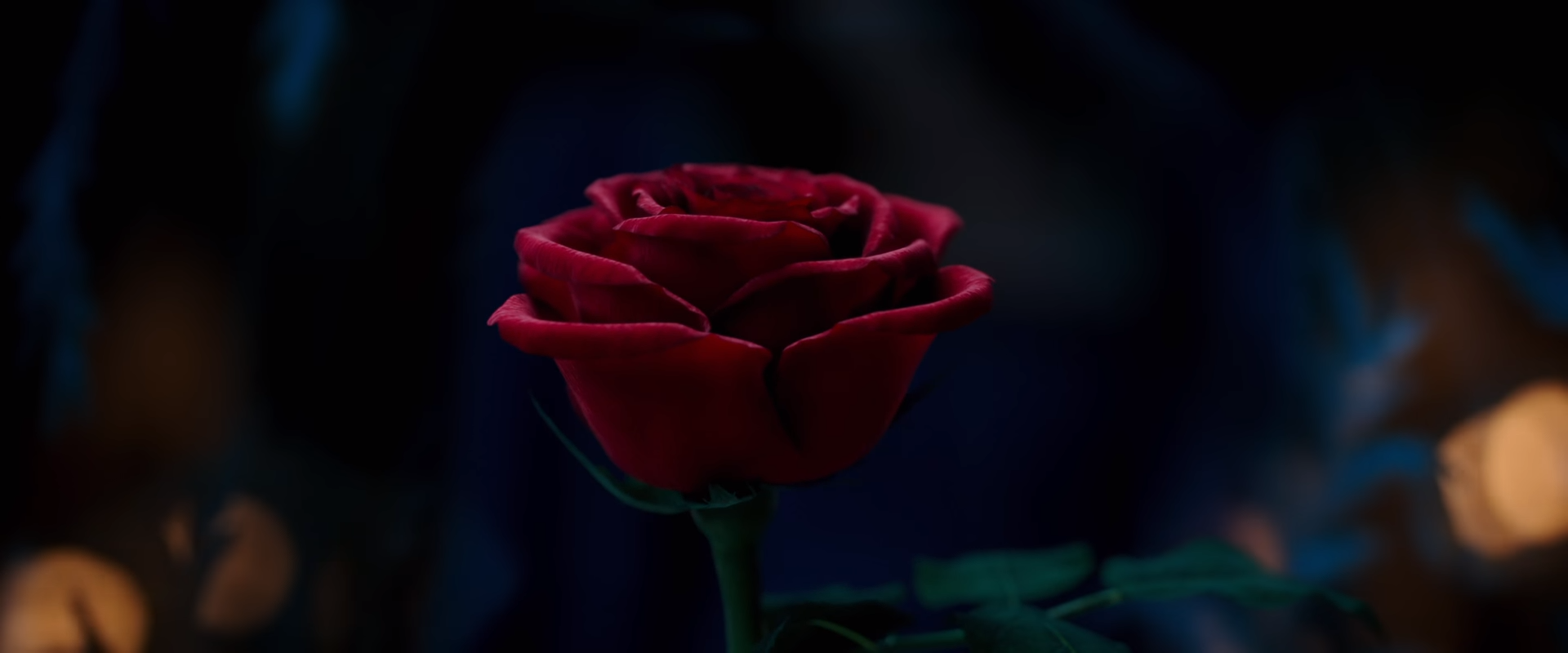 The first trailer for the 2017, live action version of Beauty and the Beast has been released!
As suspected, we don't see much. We briefly see Emma Watson as Belle, and hear both Ewan McGregor and Ian McKellen as Lumiere and Cogsworth. As this is only the teaser trailer, we still have more to come from Disney. In the official trailer, we may finally get a glimpse of Dan Stevens as the Beast.
What do you think of the trailer? Are you excited for the release of Beauty and the Beast?