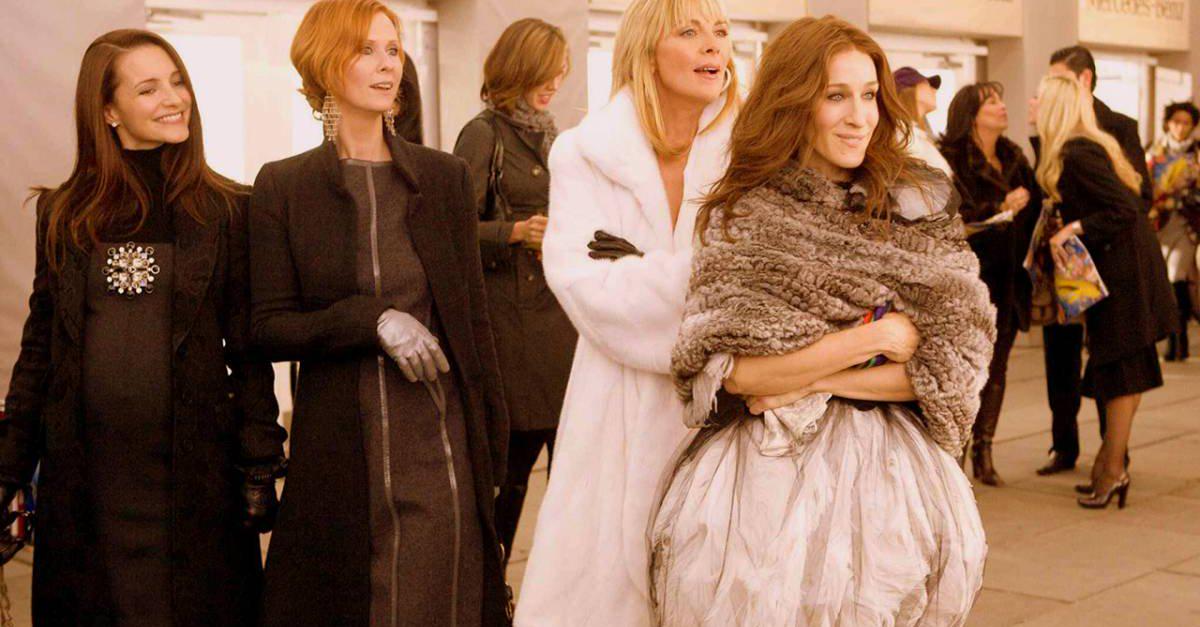 Audio Commentaries are sometimes a forgotten gem in the world of film. But how often do they get heard, and are they even worth hearing? This series of reviews will take a look at some of the best, and perhaps worst, audio commentaries on some classic films. Exploring what, if anything, they bring to the film. Any commentary review suggestions? Let me know in the comments below.
Who does this Commentary? The Sex and the City commentary is from writer, producer and director Michael Patrick King (MPK), who also wrote, directed and was executive producer for the six seasons of the television series. MPK is also writer, producer and director for Sex and the City 2. So he knows Sex and the City inside out, basically.
Possible film spoilers are ahead!
I am a huge fan of Sex and the City, which may be apparent as this is the first commentary review that I have decided to do. It is one of my favourite television shows, and I have seen every episode at least twice, aswell as both films several times (the less said about the second film, the better).
…read the rest of this article at culturedvultures.com